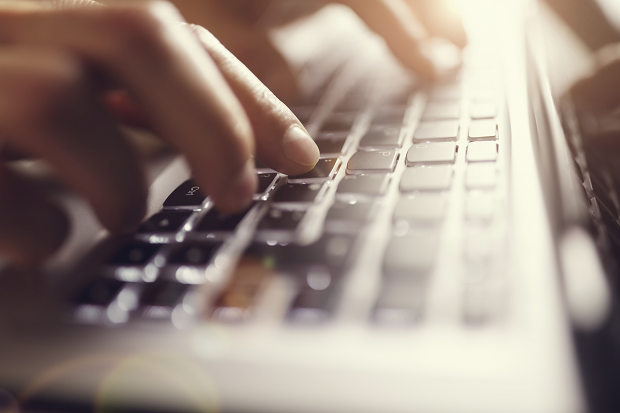 Sir William Borlase's Grammar School in Buckinghamshire has been making innovative use of technology to tackle two long-standing teacher workload burdens: data sharing and marking.
For the last couple of years Sir William Borlase's Grammar School, a selective co-educational secondary school in Buckinghamshire, has been making innovative use of technology to tackle two long-standing teacher workload burdens. Training teaching and non-teaching staff in the use of the free, cloud-based tools available through Google Apps for Education has had a real impact on how efficiently we tackle data sharing and marking.
Innovative IT solutions
As a school we were prompted to look at innovative IT solutions as our existing email, calendar and 'Virtual Learning Environment' platform was reaching the end of its life-cycle. We were attracted to Google because of its commitment to provide free cloud-based tools for schools (allowing for useful budget savings!) and its track record of ongoing development.
From the start of our time using Google Apps it was clear that the facility to share a single document with multiple editors could have a huge impact on work practices.
Gone now are the days when a document was emailed to people for their thoughts and amendments, leaving someone to try to collate various ideas and curate the most up-to-date version! Collaboration is easier and consensus is reached more rapidly. Similarly, departments are able to enter marks and track student progress on a single spreadsheet, saving admin time.
Encouraging students to share their work with their teachers on Google has allowed them to see the live editing and refining process, engaging them in this vital phase, rather than simply responding to an 'end product'. It has also facilitated some really exciting practice.
Using a free app in Google Chrome called Screencastify teachers can record an individual voice commentary to a piece of shared work to create a screencast that students can watch and respond to in their own time.
Time savings up
Some teachers, particularly in literacy-based subjects such as history, are reporting time savings of as much as 50% on marking a set of essays and the student response to this feedback method has been really positive.
All this invites further analysis. As a newly-designated teaching school this is something that we want to explore in more detail as part of the research element of the Big 6 (the six key elements required to achieve teaching school status). Overall, however, the potential of these tools is huge and the barriers (in terms of cost and IT skill) are negligible: experiment!