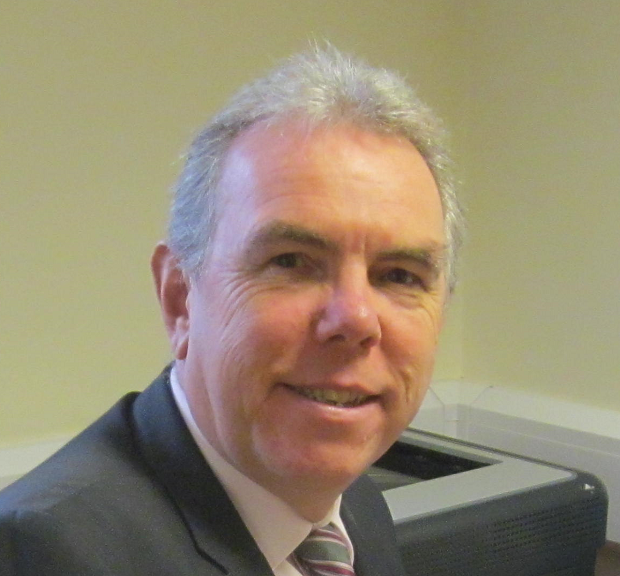 Westfield Community Primary School is a high performing school working in a demanding area of Wigan. My staff are highly professional and dedicated - but never complacent. We believe pupils do best in an environment of high expectations and teachers do their best through continuous reflection.
Westfield has been engaged in a project looking at Theories of Action: Improving Learning. The project reflects on practice across the school with the broad aim of improving learning.
Effective and efficient marking of pupil's work has been a central feature of our project. At Westfield we have developed an ethos of striving for continuous improvement that benefits our pupils and fosters the well being of our staff.
We had come to a conclusion that our marking practices though very thorough, were in need of review. Staff workload had become disproportionate to the perceived benefits of our marking practice. The publication of the Teacher Workload Marking Policy Review Group Report was therefore timely - and more importantly its content confirmed our own findings.
How do children learn?
For us, talking to and listening to pupils is a crucial part of the teaching and learning process. To this end, we are very clear about how we pose questions to deepen understanding and to give us an insight into how pupils are learning.
We also actively promote children working independently, in pairs or in groups to further their learning and apply their learning in a variety of different contexts.
One particular feature of our approach is making clear our learning intentions with teachers engaging pupils in a dialogue that allows constant reminders of outcomes, intentions and clarity of expectations throughout lessons.
I am very clear about the need for teachers' assessments to be valid and reliable.  We have devoted time as a school to develop standards files using pupils work to exemplify the standards we expect of our pupils.  In producing our standards files, we have engaged with other schools to assure ourselves that we are setting and expecting appropriate standards.
I also believe that children are able to assess for themselves and should be fully involved in the process as individuals or for example through peer assessment. This helps pupils to evaluate and if necessary correct their work often before the teacher sees it.
Feedback is central
All teachers at Westfield encourage children to use age appropriate self-assessment methods which allow them to identify the aspects of success criteria that their work contains.
Feedback on pupil's work is central to high quality teaching and learning. But we are aware that feedback is just as effective through dialogue as it is though written comments. The conclusion of the Report supports our view.
My staff use what they believe to be the most appropriate form of feedback and they are trained to frame higher order and open ended questions directed at individual or groups of pupils. This leads to more instant and direct intervention and greatly reduces the need for extensive written comments on pupil's work.
My staff have very clear expectations of what we intend to get out of our marking. They make sure that marking is targeted at clear learning and assessment objects and that the form and quantity of feedback is appropriate to our pupils' needs and as important, that it is wholly manageable.