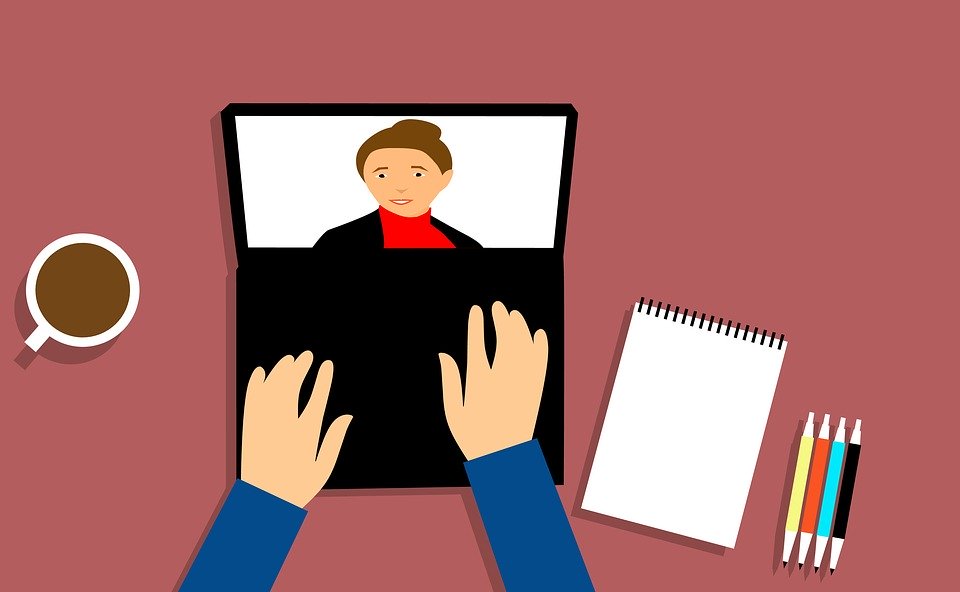 Recruiting the right member of staff for your school isn't easy at the best of times, let alone during COVID-19. Headteacher, Joy Mitchell from North Leamington School, explains how she implemented successful interviews remotely due to social distancing measures.
I was in the process of recruiting for various roles, including a Head of English, when school closures began. Obviously, this meant that candidates wouldn't be able to attend interviews in person. I needed an online process – and quickly!
The method I used was Skype and it's enabled me to interview eight applicants, most of whom were delighted to be given the opportunity and that we wouldn't have to postpone their applications.
I think they were worried that if we couldn't do the interview face-to-face, their career plans would be put on hold. This was a particular concern for teachers who had already handed in their notice before the May resignation date.
Under normal circumstances we would have seen candidates perform in a live classroom setting, giving us the chance to see their impact on children in the classroom. There is no way to replicate this online. But to get round it, I adapted the interview to include more lesson-planning activities and some what-would-you-do-in-this-scenario type questions.
We used a mixture of audio and video to pick up on physical presence and non-verbal cues. This enabled us to have some idea how a teacher would react with pupils, particularly when the panel asked more probing questions.
We found that we received fewer applicants per vacancy than we would have expected normally. As a result of COVID-19 there will be many reasons that teachers might be reluctant to look for new opportunities.
However, there have been some definite pluses. I would be happy to use remote interviewing in future, especially to connect with high-calibre candidates who were not able to travel to us.
It has also saved time as the interview schedule was less rushed because we didn't have to organise group meetings at school with all the applicants.
One thing I'm working on at the moment is a promotional video which will give applicants a sense of the ethos of the school, the children and how we work. This will help them to decide whether they think they would fit in here and would make up for the fact that they haven't been able to physically come and see us in person.
Looking to recruit at your school?
As we approach the next summer half term, it is important that schools have the workforce they need, and recruitment should continue where it is necessary and practical to do so, in line with social distancing guidelines.
DfE is asking publicly funded schools to use the Teaching Vacancies service. This is a free, national service for searching and listing teaching roles. Listing vacancies here will help save schools money and enable the department to gather information on the impact of school closures on teacher recruitment.
We have published further information on how schools can recruit within the actions for schools during the coronavirus outbreak guidance.
Want to receive blog posts in your inbox?