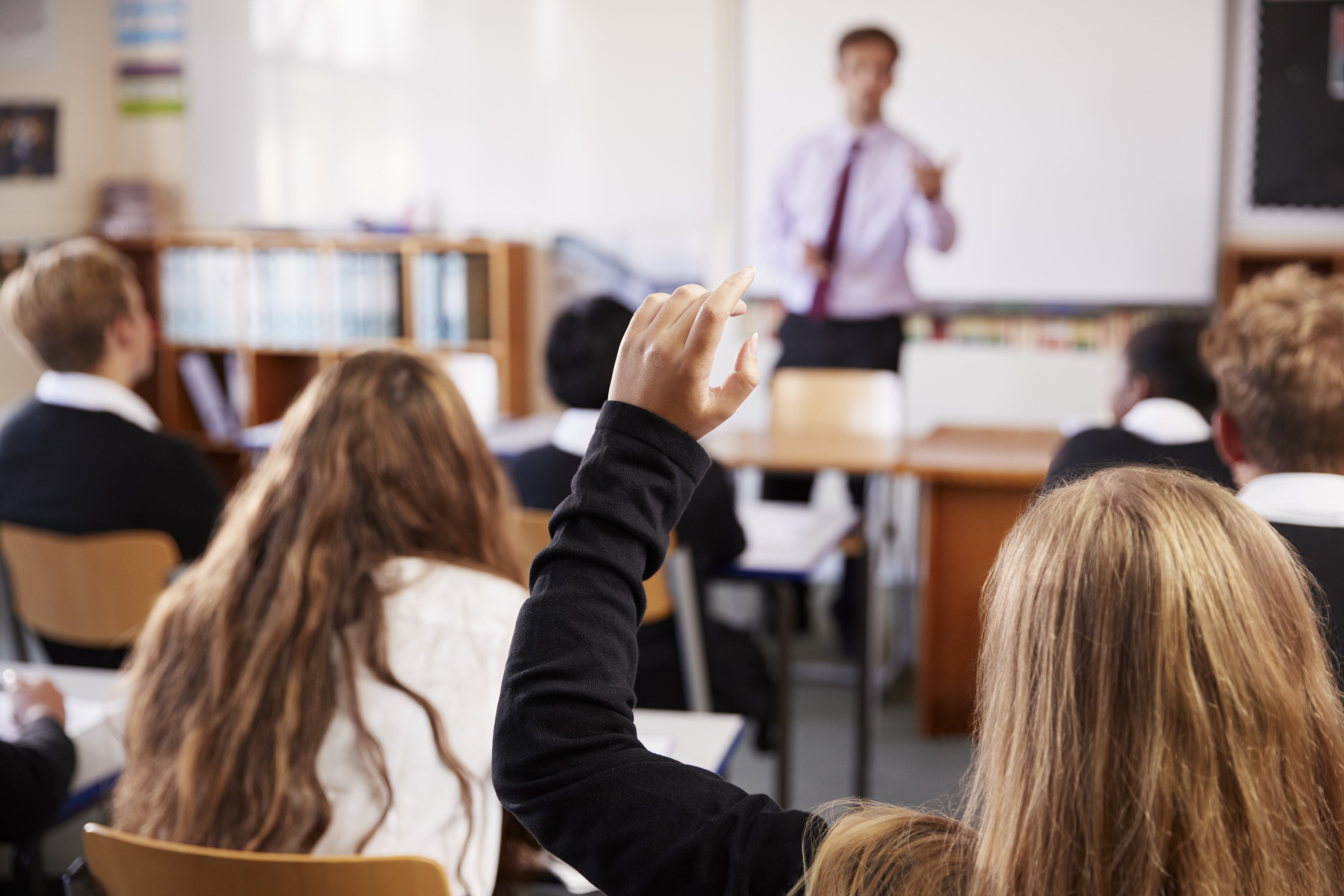 From September 2021, all early career teachers will be entitled to two years of high-quality professional development, including the support of a mentor, as part of the Early Career Framework (ECF) reforms. The reforms are part of the government's Teacher Recruitment and Retention Strategy, which aims to improve the training and development opportunities available to teachers. Anna MacLeod, a teacher at Dyke House Academy part of the Northern Education Trust, shares her experience of this new programme of early career training and support.
The Early Career Framework sets out what new teachers should learn about and learn how to do in their first two years of teaching. The reforms also entitle all new teachers to the support of a dedicated mentor. I am a Modern Languages early career teacher working in the North East. Since September, despite COVID-19, I have been following an induction programme based on the ECF together with other new teachers in my school and across the wider region as part of an early roll-out of the ECF reforms.
Following the ECF framework has certainly been useful in helping me develop as a teacher. While the online self-study content does require a substantial time investment, the flexibility of being able to complete a module either all at once or little-by-little over a half-term makes it very straightforward to fit in around other commitments. Personally, I have found the video examples of good practice and the self-reflection prompts particularly beneficial, as they have helped me to identify specific details of my own practice to work on. The online live sessions, which bring together new teachers from across the North East, have been useful for taking me out of my school and subject-specific bubble in order to widen my perspective on good practice.
Having access to mentors at my current school has played a huge part in my professional development thus far so it's good to see all new teachers will be entitled to the support of a mentor from September. I think the mentor/mentee relationship is a valuable one on many different levels and it is nice to reflect on how my relationships with mentors have changed over the past two years. Initially, conversations were of a very practical nature, but over time discussions have become deeper and more complex: from planning lessons, to improving lessons, to designing targeted interventions from scratch, to reworking the curriculum for entire year groups.
In my experience, as well as providing good professional advice, my mentors have been a vital source of personal support too. Initial teacher training and the first few years in teaching are no walk in the park and it has been so important for me to talk to someone who has already experienced this.
This new induction programme has been a great complement to regular staff training and mentor meetings. Learning to teach is a complex and sometimes overwhelming process, and I found it so challenging to remember all the advice and recommendations I read or heard about in the early stages. Working through the ECF content has helped to jog my memory regarding different aspects of teaching practice and, as a result, I have been able to make adjustments for the better – for example, in how I address low-level disruption, or how I plan my explanations of complex concepts – which I probably would not have thought to make otherwise.
I wouldn't hesitate to recommend the development support provided by an ECF induction to teachers starting in September 2021. The online content is easy to follow and the live calls are well structured. The mentor support I've received has been great. It is a flexible, reflective, focused programme that I think really has been designed to offer maximum benefit in a straightforward way.
More information on the Early Career Framework reforms
The ECF reforms will be rolled out nationally from September 2021. If a school offers statutory induction, it will need to replace its current induction process with this new funded programme of training and support.
Find out more about the reforms, including how schools can meet statutory requirements and the funding available to all schools, on gov.uk