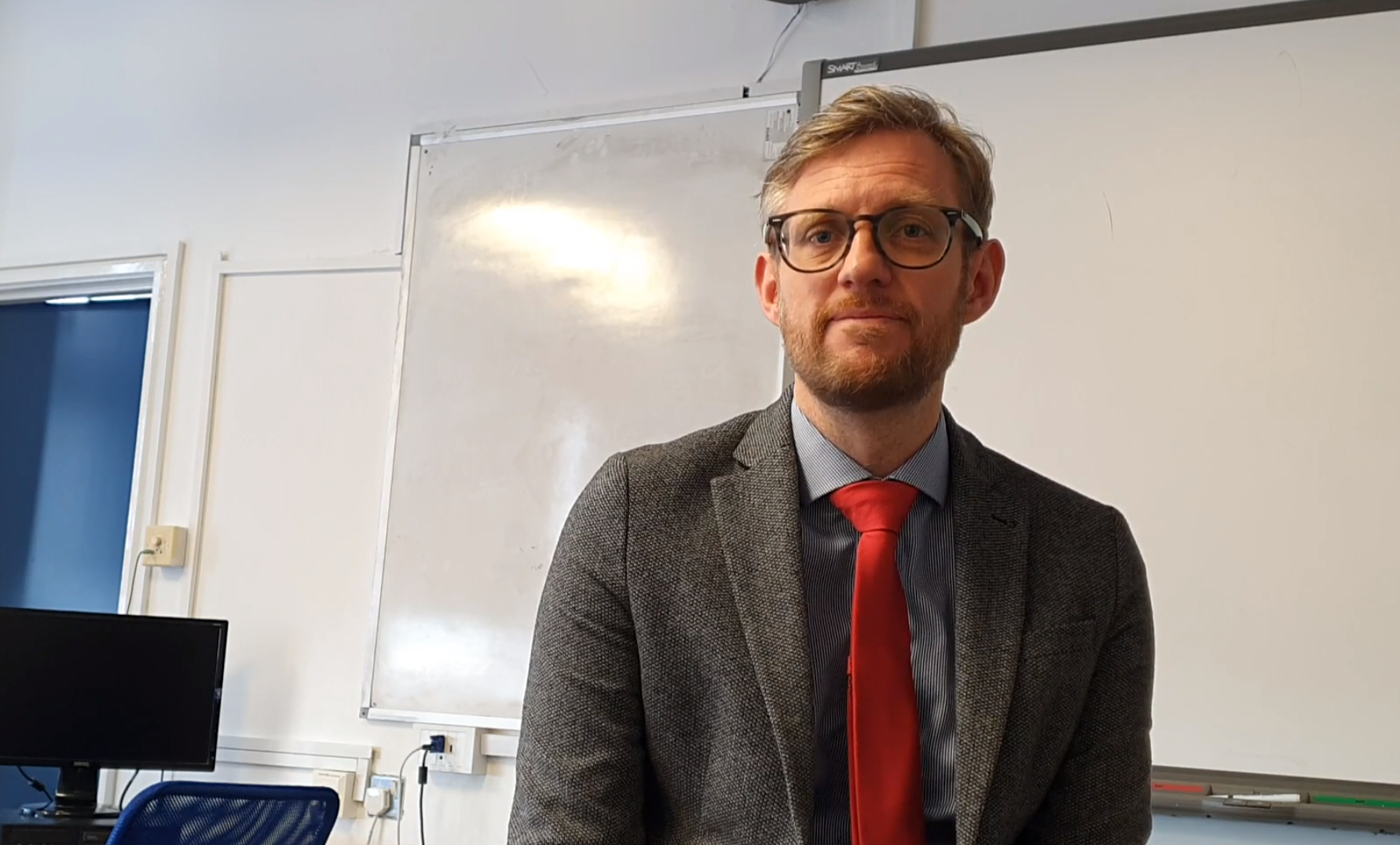 Matt Rutter is Assistant Headteacher at Upton-by-Chester High School. He describes his experience of accessing tuition for his pupils through the National Tutoring Programme Tuition Partner, Tute, and the benefits of providing this extra support to pupils.
Upton-by-Chester High School is a very large co-educational secondary school with 1,700 students and attracts learners from a wide range of socio-economic backgrounds.
Like every single school around the country, our students have been affected by the pandemic and lockdowns over the past year. We wanted to make sure that we were offering our learners, including those eligible for pupil premium (around 20% of our cohort), the highest standards of education and support.
After the first lockdown last year, we worked tirelessly to identify those learners who needed any additional help, particularly with their mental health and wellbeing. We then started to look at those pupils who would benefit from extra catch-up support, focussing on our Year 11s.
We initially thought about using our own staff to help them catch up as they know our learners best. But we soon realised that the unbelievable efforts they put in to continuing teaching meant that after school tuition would overstretch them.
So, we turned to the National Tutoring Programme (NTP) to find available providers in our local area who could support us. Our headteacher had successfully used the provider, Tute, in a previous school and after reading their impact report, I approached them to find out how they could support us.
Working together with staff and tutors
I was concerned that tutors would not understand our pupils' needs as well as our staff but through meetings with Tute we were reassured that we could work together to support pupils in the most effective way.
We were able to involve our Head of English and our Head of Maths to develop the tutoring package and used our own staff's expertise and in-depth knowledge of our learners to identify areas of improvement. Tute used these insights and information to design the bespoke 20-week tutoring package which has been delivered by their fully trained and qualified staff.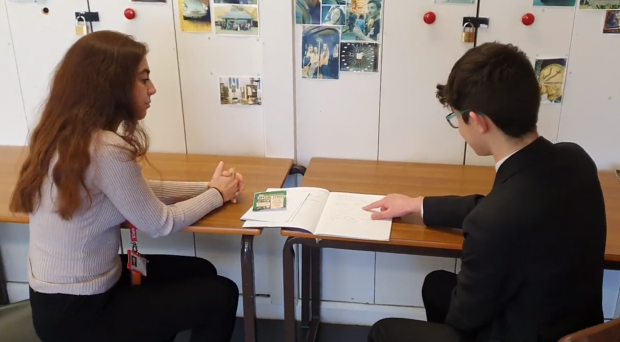 The impact of tuition
The benefits of using the National Tutoring Programme, and an online provider like Tute, were evident when we entered national restrictions in January 2021. We ensured learners had  equipment so that they could access the lessons from home using their mobile phone or laptop. This meant they were able to engage with their tutors and continue their learning which will have a great impact when they return to the classroom.
The impact of the National Tutoring Programme cannot be underestimated. It has been such a success with our Year 11 learners that we are now rolling this out across the other year groups.
Feedback from learners, parents and staff at school has been very positive. The staff at Tute quickly built up a rapport with learners and helped them to progress. Not only has it supported pupils with their lifelong learning but has also increased their confidence.
I would really recommend the National Tutoring Programme to other school leaders looking for an intervention to give pupils the extra support they need during a challenging year. It has the potential to impact not just disadvantaged learners but the whole school community.
---
Find out more about the National Tutoring Programme
All state-maintained schools can access tutoring subsidised by 75% through the National Tutoring Programme, to support pupils who need extra help.
New education recovery package for children and young people
The government has announced a new £700 million plan to help young people in England catch up on lost learning due to the pandemic.