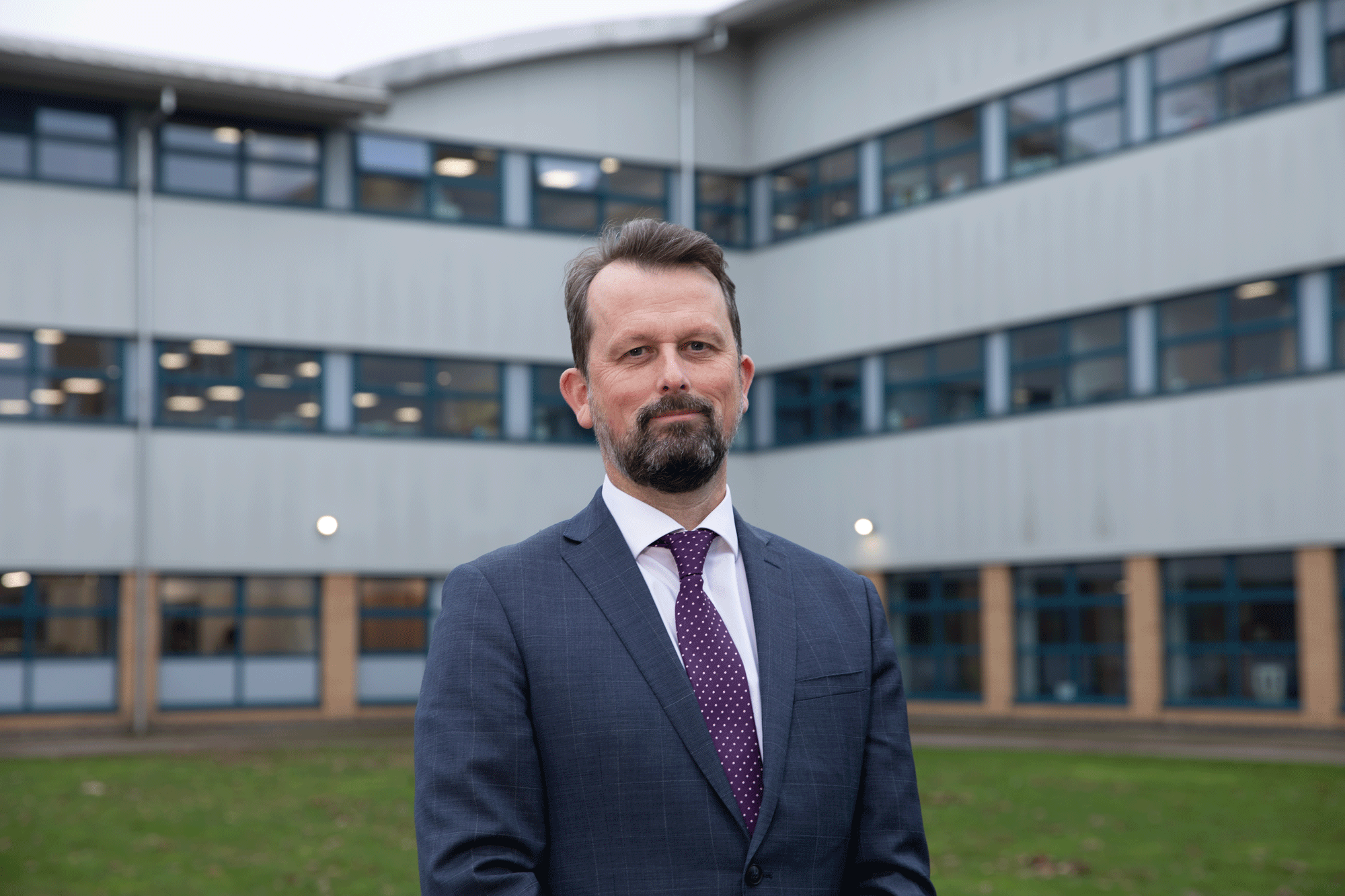 Tim Sullivan is the headteacher of Ashmole Academy in North London, one of the lead schools in the DfE behaviour hubs programme. Tim writes about the six values that underpin his school's behaviour policy and how he embedded them into the school community.
Tackling any form of school improvement should never be done in isolation. Any initiative that encourages schools to collaborate more often has to be a good thing, which is why we are extremely excited to be recognised as one of DfE's behaviour hub schools. The standard of behaviour at Ashmole Academy has always been extremely high so we feel we have a lot to offer other schools in embedding a clear and coherent values led behaviour system as we are clear on our expectations and our ambitions. It will be interesting to find ways in which the schools can take a reciprocal approach to sharing good practice and learning from each other.
One initiative that added a greater sense of coherence to our approach to behaviour at Ashmole Academy was the introduction of a set of six values that underpin all that we stand for. They show the emphasis we place on Achievement, Behaviour and Community, collectively known as the ABC of Excellence:
A is for achievement comprising of endeavour and reflection
B is for behaviour comprising of professionalism and responsibility
C is for community, comprising of cooperation and respect.
The six values that make up the ABC of Excellence form the basis of our praise structure and clearly demonstrate to the whole school community what we recognise as important character traits in young people and adults.
Launching this idea taught me a great deal about change management and the need to deeply embed an initiative for it to be successful. Despite a clear launch with an INSET day for staff, assemblies for all pupils and a whole school competition to create the accompanying graphics, it was clear after six months that we hadn't established buy-in. I had made the erroneous assumption that a good idea will run on its own merits, however interest and momentum waned.
We know that failure to successfully launch can often signify the death knell of a good idea. However, the second time we pushed this idea involved rewards attached to praise structure in the form of postcards home and certificates. I insisted that demonstrating the values was an essential in all formal lesson observations, so teachers were highlighted for both using the values or ignoring them. My leadership team increased the visibility of the six values around the school and spent more time talking the ideas through with parents, and gradually people realised the ABC of excellence wasn't going away.
Of course, the moral of the story is clear – all ideas concerning behaviour in schools require the support of the school community behind them to be successful. Clarity of the vision and methodologies to fully embed are essential: without these elements many a good idea is lost in endless traffic of everyday school life.
Get support for behaviour and discipline in schools
Behaviour hubs will enable schools and multi-academy trusts with exemplary behaviour cultures and practices to work with partner schools that want and need to improve behaviour in their school. Find out more about behaviour hubs or read supportive guidance and resources on developing behaviour policy on GOV.UK.
Want to receive blog posts in your inbox?