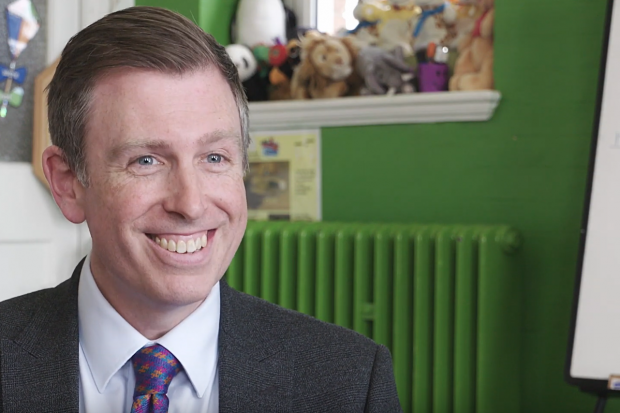 Looking to reduce workload in your school but don't know where to start?
Ben Levinson, headteacher at an East London primary school, explains how they tackled workload and improved staff wellbeing at the same time in these 5 steps.
Making workload reduction simple 
My top 5 tips to reduce workload and create a culture of wellbeing:
 1. Set a vision
Have an open and honest conversation with all staff, parents and children – what should school look like?
2. Identify the issues
List the issues that cause particularly high workload for your staff.
3. Make a plan
Decide which things to 'keep, tweak or ditch'. What is your school doing just because you've always done them?
4. Put your plan into action
Do what you set out to do and support each other through it.
5. Create a more supportive school culture
Create a place where everyone wants to be. The more you look after your staff, the more energy is brought into the classroom and the more the school community thrives.
__  
Workload reduction toolkit 
For more inspiration on how to tackle workload, take a look out our workload reduction toolkit. This includes tools, top tips and successful case studies to support your school in reducing workload pressures.
Get in touch
We are always interested to hear how you are using the toolkit and what innovative solutions you are putting in place. To share your experiences contact: workload.solutions@education.gov.uk.
If you would like to get in touch with Ben about the steps his school took, you can contact him at ben.levinson@kensington.ttlt.academy.
___
Want to receive blog posts in your inbox?