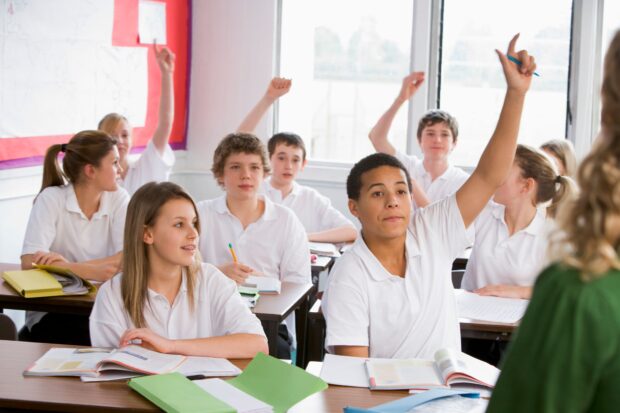 The Government recently announced an increase in investment of over £14 billion in primary and secondary education. Following the announcement, we asked you to let us know if you had any immediate questions and last week Department for Education ministers answered some of the most common.
Gavin Williamson, Education Secretary, answered some of your questions during our first Facebook Live broadcast covering teacher salaries, SEND funding, Brexit and early years.
Nick Gibb, Minister for School Standards, filmed a short video addressing some of your questions about where the money is coming from and when schools will get it.
We'll continue to keep an eye on your questions and publish further details as we finalise them.
You might also be interested in…
We also published a blog from the Education Secretary which outlines the details of the recent funding announcement and his plans for schools.
'Equipping our children for a changing world'
Want to receive blog posts in your inbox?