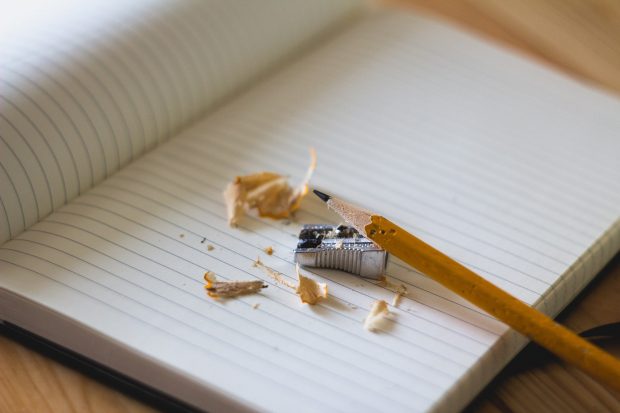 It's that time of year again… teachers across England are starting to welcome their pupils back to school. But with lots of new protective measures in place, this year it feels a bit different. We asked teachers on social media to share their experiences of what their first week has been like for them…
A welcoming start for NQT, Miss Fielding
My first week at Gooseacre Primary has been amazing. Such a warm welcome from the whole school community - staff, children and parents. As an NQT walking in to a new career during a global pandemic it could have been very apprehensive but with great direction from senior leadership it has been brilliant to see the results of smiley, happy children as they came back through their school gates ready for an exciting year ahead.
Pupils at Mount St Joseph in Bolton get used to new routines
We have enjoyed a very successful yet different start to the new academic year here at Mount St Joseph - lots of hand washing, hand sanitising, staggered start and finish times and year group zones, all at the same time as lots of learning.

We have missed all our students over the last few months and are glad to welcome them back to our community!
Headteacher, Mrs Charnley, is delighted to have her pupils back!
It has been lovely to see all the wonderful smiling faces back in school. The children have been amazing, taking on board the new routines 'like ducks to water'. We are looking forward to the children continuing to access wonderful learning experiences throughout the year.
Geography teacher, Ben, describes the new measures in place
Finally, the time has come to welcome pupils back to education across the UK. Here at Outwood Academy Shafton, Barnsley, we have been planning for this week over the past three months, with very careful considerations around the health and safety of all pupils and staff in the academy.

We have created bubble areas around the building for each year group to ensure these bubbles do not mix, which includes separate entrances, staircases, and classroom areas. This extends further to include separate breaks and lunches, and staggering the end to the day to further ensure social distancing can be adhered to.
And lots more schools, teachers and parents share what the first week back has been like…
Day in the life of a teacher…
Year 6 teacher, Miss Findley, filmed a video diary of her first day back at school in Leicester - if you missed it you can watch it here: