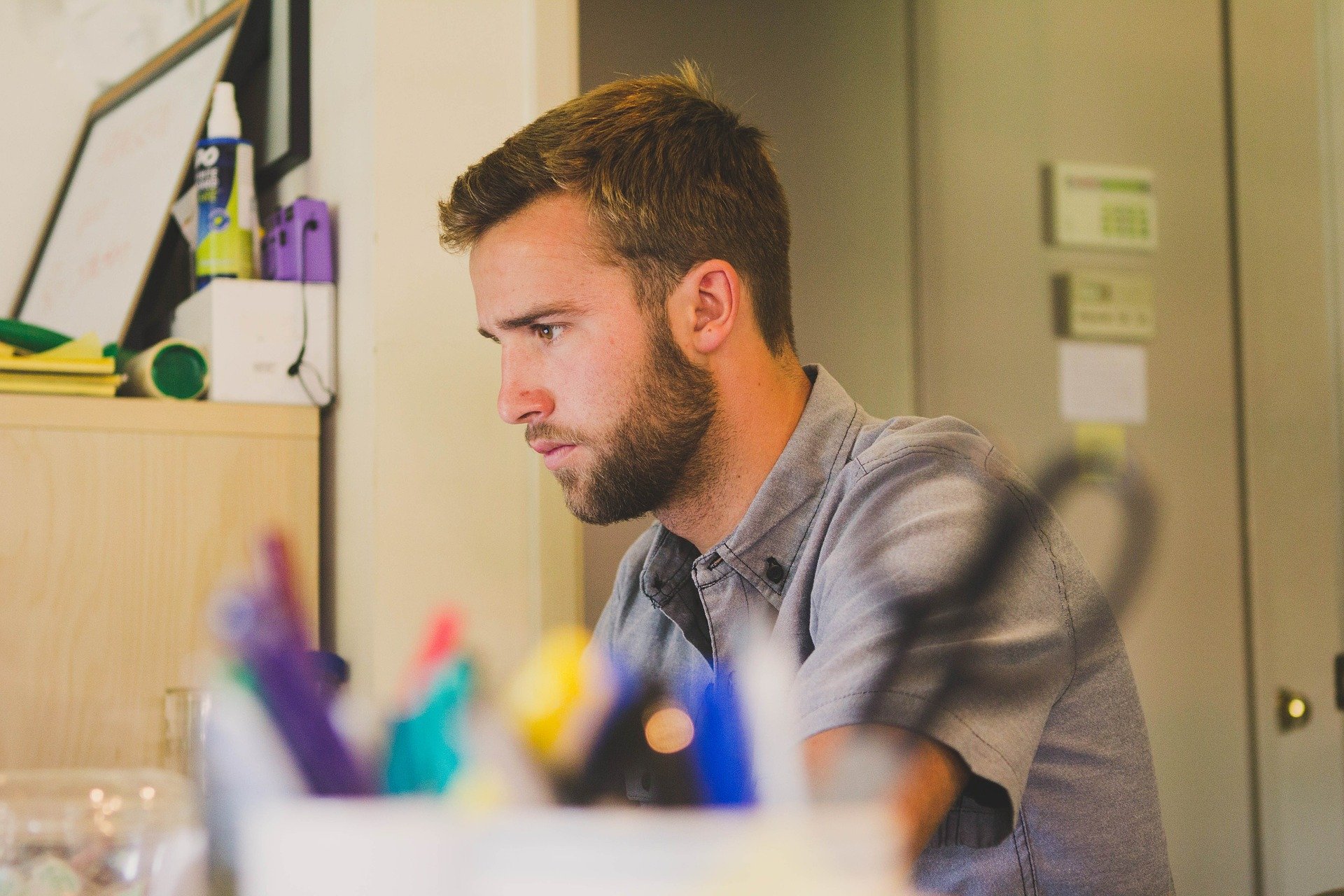 As part of the DfE's support for Newly Qualified Teachers, Emma Tate, Director of Outwood Institute of Education, shares what extra support they are providing to over 100 NQTs this September. Emma shares the benefits of mentoring as part of the Early Career Framework reforms, how they're supporting wellbeing and how the induction programme has been received by NQTs so far.
We are delighted that over 100 newly qualified teachers have joined our family of 33 schools this month. For many, they may never have been in a classroom without a mentor or a host teacher. It is sure to be a daunting but exciting experience for them and our colleagues are doing their very best to instil confidence and positivity.
How have you been supporting your NQTs?
To support the NQTs' transition from their initial teacher training we have delivered a remote summer programme of onboarding provision. Our CEO launched a training programme with a virtual induction to all new NQTs to welcome them personally (albeit virtually) and to share the vision of the Trust.
Following on from this, we have delivered remote sessions with our subject directors, recently qualified teachers and our professional network team. The provision covers subject specific pedagogy and building support networks for the NQTs, which we know are invaluable for their own wellbeing.
During these sessions we have been able to promote our partnership with The Prince's Teaching Institute, who are offering New Teacher Subject Days, starting in January. The Outwood Institute of Education will fund these opportunities for our NQTs and many of them have already registered their interest.
How are you implementing the Early Career Framework reforms?
To further support the NQTs in our academies, we will be working in partnership with Ambition Institute to deliver the Early Career Framework reforms as part of the early roll-out happening this year ahead a national roll-out in 2021. Our team will deliver NQT clinics throughout the year to complement the academy-based support available.
We will also ensure that all our mentors are trained to support their NQTs. We deliver the Outwood Institute of Education Mentor Award programme during each term so that both new and experienced mentors can explore, practise and evaluate mentoring and coaching strategies to build confidence and expertise. The programme is also great for developing a network of mentors across our family of schools - over 100 of our colleagues completed it in July!
Wherever possible, we have kept mentors the same for consistency and, where the NQT is going to a new academy, the team have liaised with the relevant colleagues to ensure that the NQT has the most successful start possible to their career.
How are you supporting NQTs' wellbeing?
The NQTs have engaged with remote sessions with our recently qualified teachers from both our primary and secondary academies. This helps them gain insights into the early stages of the teaching career, with a focus on managing their wellbeing and workload while allowing for open discussion about any concerns prior to their September start.
Early access to the trust's G Suite platform (e.g. Google classroom) to share resources, which helps all teachers with their planning for the next academic year, has also aided in maintaining NQTs' wellbeing by reducing stress and helping them get familiar with the new way of working.
What have NQTs said?
NQT colleagues have told us that they feel hugely supported, well equipped and informed to commence their teaching in September - in spite of the additional challenges we are facing in responding to the COVID-19 outbreak.
Communication has been key to keeping everyone informed and updated. The engagement with these sessions has been phenomenal and feedback is outstanding. Many have even taken to social media to express their thoughts on the support:
Any advice for senior leaders welcoming NQTs?  
The designation of NQT mentors can often be challenging so take time with this and make suitable changes, if required. The relationship between an NQT and mentor needs to be purposeful and positive. Ensure that all mentors have been recently trained and are able to invest time in their NQT's progress.
Any advice for NQTs? 
Get to know your support networks in the school - particularly your mentor, senior leaders and other NQTs - and make time to speak with them regularly. Also, celebrate all successes, regardless of size. Your students and pupils will appreciate your enthusiasm, dedication and commitment - make this what they remember about you!
Supporting NQTs further
The Department for Education has published guidance containing information on support available, research and tips to help both NQTs and their schools. You can access the guidance on GOV.UK.
Want to receive blog posts in your inbox?