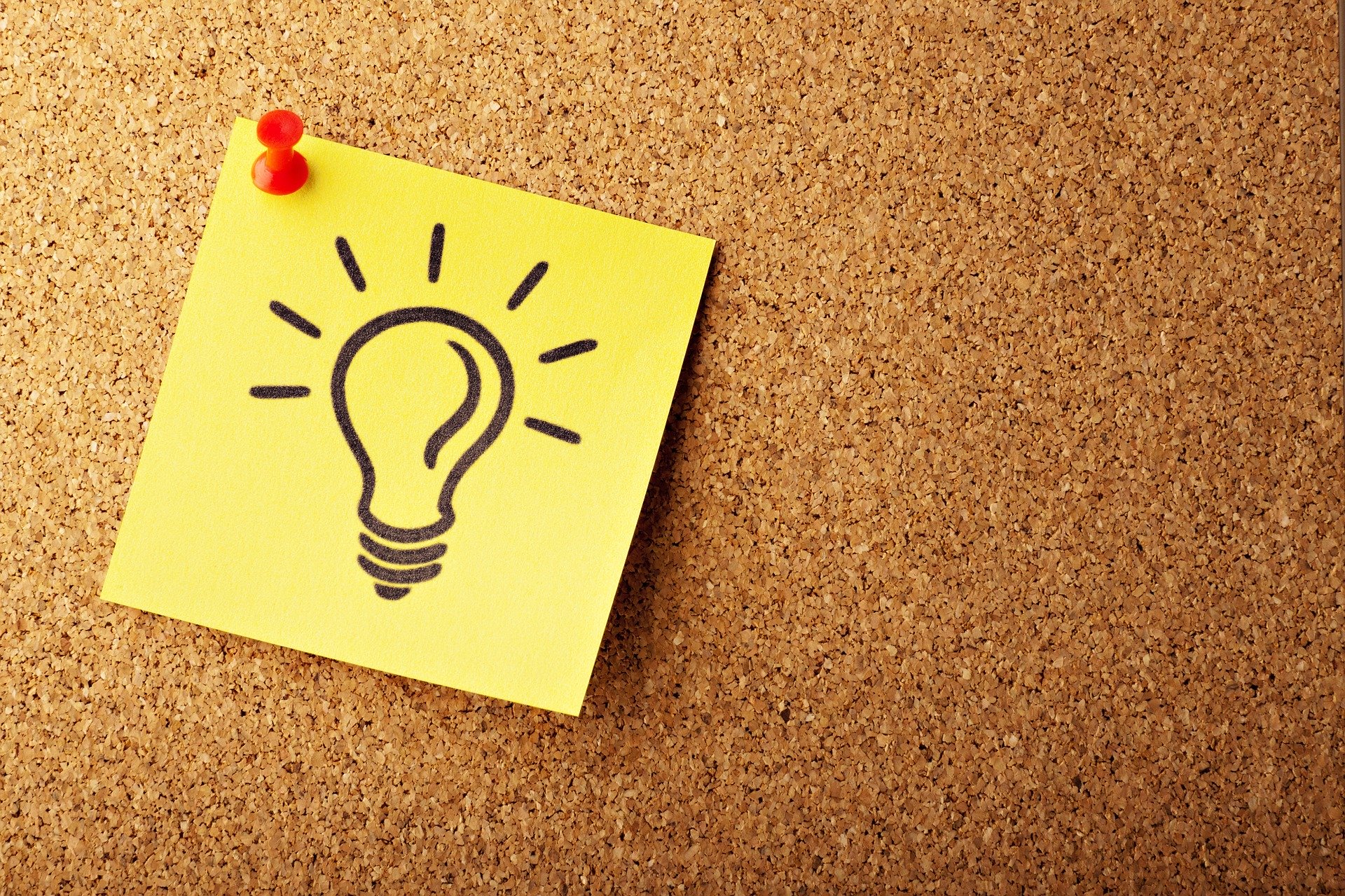 This World Teachers' Day, we asked newly qualified teachers to share who inspired them to teach and what it is that they love about their job – those lightbulb moments in the classroom, the relationships you build with young people and learning from each other on a daily basis.
Kate Woodward, Adam Higgins, Kirsty Gaythwaite and Ashleigh Sinclair have made a significant impact in the early days of their teaching career and won this year's Outstanding New Teacher of the Year Silver Teaching Awards.
What do you love about teaching?
Kate: I love that every day in school is different. Each day, we come across new challenges and new ways to overcome them. Every day, we are able to help children learn and witness their 'lightbulb' moments.
Adam: Being in the classroom is amazing and a job which I see myself doing until retirement, however, the best thing about teaching is definitely the relationships which you develop with students. There is no doubt that academia is important, but as a teacher, there is a scope to make much more of a difference to a student than only the final grades that they leave school with. The smallest actions may have the biggest effect on your students. Students do not mind which University you went to, or what your IQ score is, they want to see you as a human.
Kirsty: I love being able to deliver lessons of changeable difficulty, to students with a range of abilities. Being able to explore the different ways to approach the same problem is invigorating and allows you to discover new methods and techniques, in order to capture the imagination of the students in front of you. For me, the moments of clarity that students have are the 'cherry on the cake'. Although they can sometimes be few and far between, when they do happen, it can inspire a student to progress and want to investigate further. This can lead to a whole array of questions that in turn, open up new avenues to explore.
Ashleigh: Everyone will say this but I love teaching because of the students! They bring so much joy into the classroom. Each student is so unique and comes into class each day filled with so many possibilities. I love breaking down barriers for my students and being able to facilitate their learning in a way which supports them to feel motivated and excited by what they are doing.
Which teachers have inspired you?
Kate: Although I was inspired by many of my teachers in primary and secondary school, the teacher who had the biggest impact was my mum. My mum went to university to complete her PGCE when I was in Year 3. She then became a teacher at my primary school and has gone on to become an executive head. Seeing the drive and passion my mum has for her job, her staff, and the children in her schools has truly made me the teacher I am today.
Adam: I have had so many inspirational teachers over my time in education, with many of them still teaching in the same school I attended now. My Maths teacher Ms Carpenter, Physics teacher Mr Lloyd-Jones, Biology teacher Mr Williams, and Head of Year Ms Giesen were all amazing. They really helped me academically, but also led the way in which I would like to teach now. They showed me that getting to know the pupils and showing that you genuinely do care about them is much more important than just a grade.
As cliché as it sounds, if I become as much of an influence on students' lives as they have been on mine I will be content with what I have achieved.
Kirsty: My current Head of Department has an infectious zest, passion and enthusiasm which has inspired me to deliver my lessons with the same passion and drive. I would like to thank her for supporting me through my journey into teaching and for continuing to support me to be the best that I can be in everything that I do. I am almost certain that I would not be the teacher I am today without her care, empathy, and much needed humour. This has enabled me to build positive relationships with my colleagues and students alike and to positively inspire the future generation.
Ashleigh: There have been so many teachers over my life that have inspired me or instilled passion within me, and I would like to thank them all. An even bigger thank you goes to all the teachers at Northern Counties school who have supported me from being a classroom assistant into becoming a teacher. You all work so hard and you may all have different approaches to teaching, but one thing is for sure - the students are at the heart of everything you do!
Say thank you to those teachers who inspire you!
To celebrate World Teachers' Day we are supporting the Thank a Teacher campaign and the launch of their new and limited edition Thank a Teacher card designed by children's illustrator, Charlie Mackesy.
If you would like to show your appreciation send a free Thank a Teacher e-card today.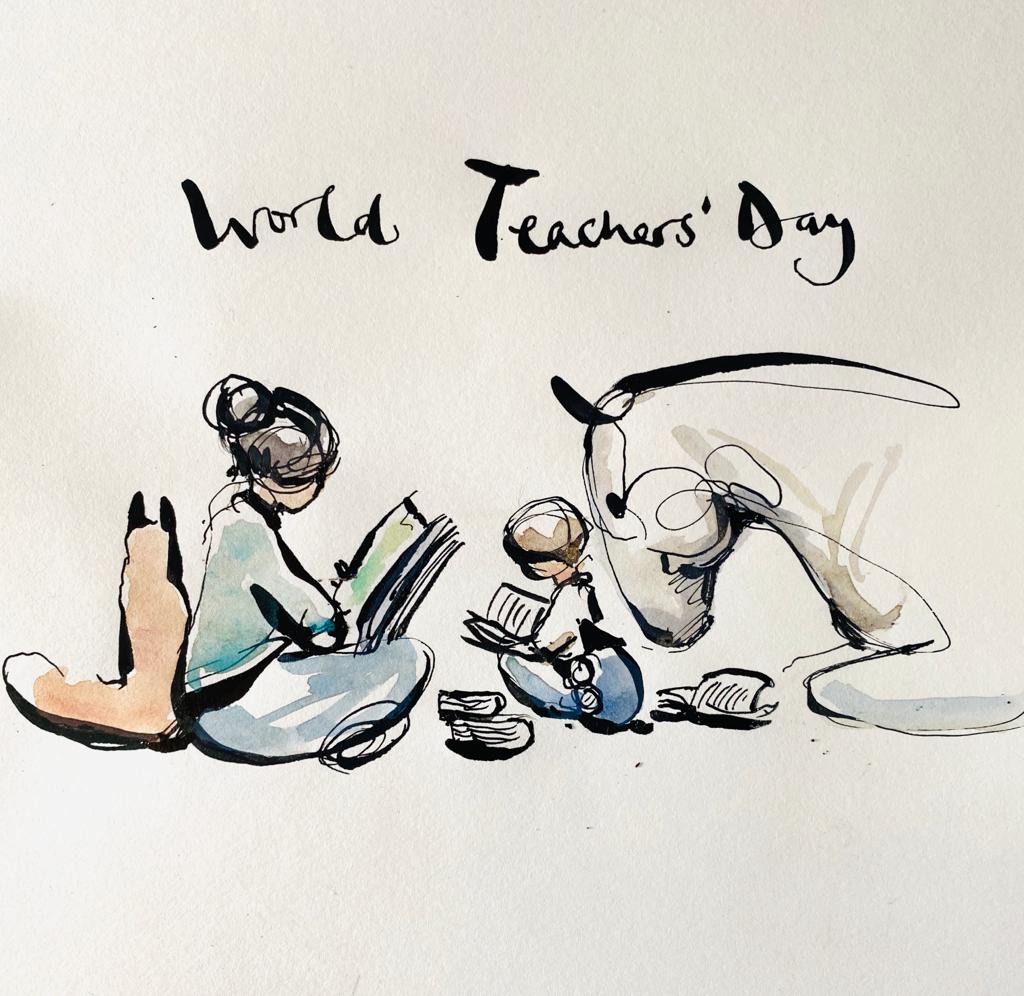 This year the Department for Education is once more sponsoring two Teaching Awards - Lifetime Achievement and Outstanding New Teacher of the Year. You can read more about all of the winners on the Teaching Awards website.
Want to receive blog posts in your inbox?