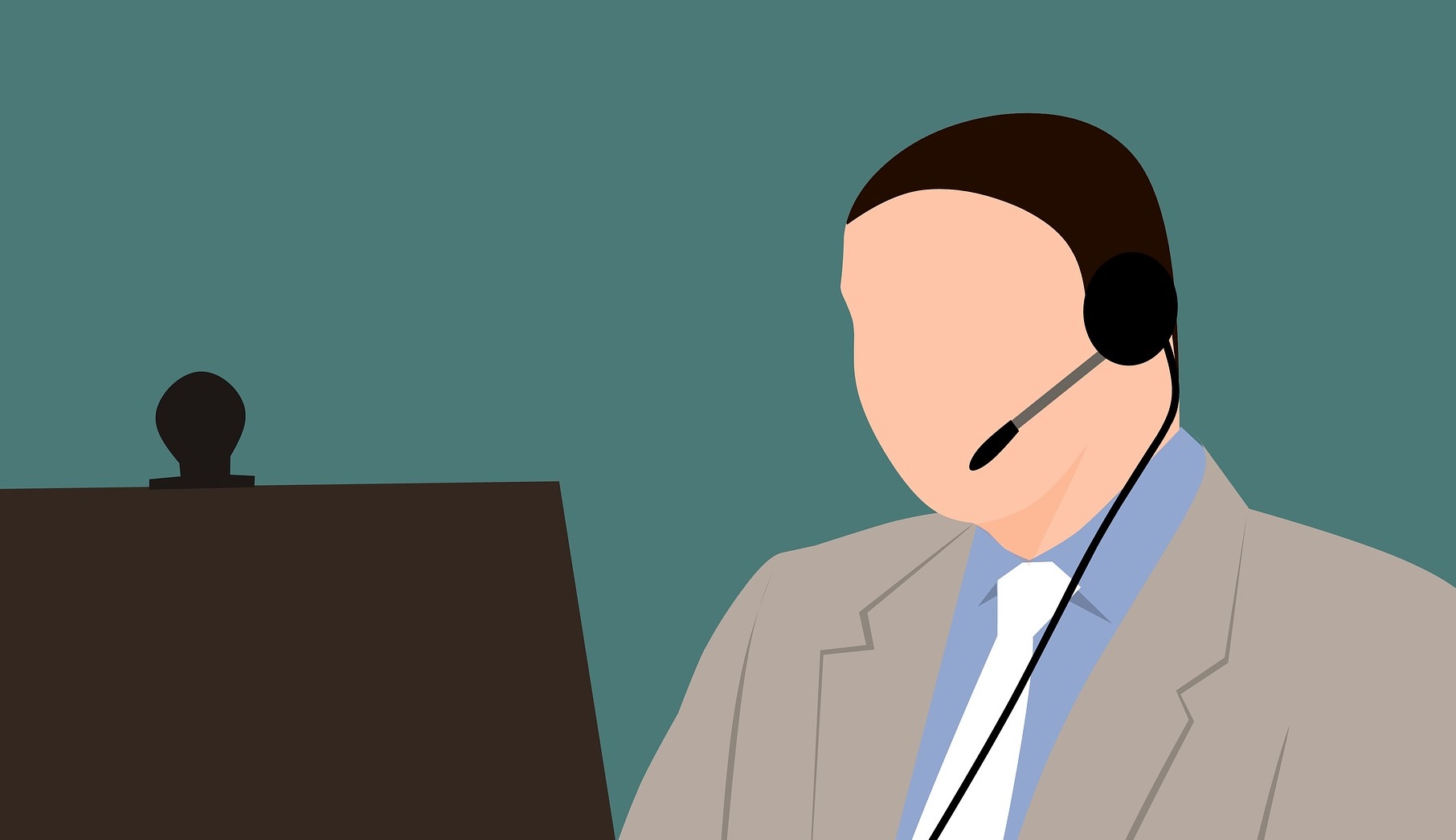 Interviewing for a new teaching role can be a stressful experience without the added complication of COVID-19. Miles Schofield interviewed successfully for the dual role of maths teacher and Deputy Head of Sixth Form at North Leamington School. He shares what it's like being interviewed while social distancing is in place and gives advice on best practice for other teachers.
After years working as a maths teacher, I had started to think about career progression and was actively looking for my next challenge.
A vacancy at North Leamington School had caught my eye. As I sent my application off and thought about the challenges, the effect that COVID-19 would have on my interview was not one of them!
When I was invited to an interview via Skype, I did seriously consider the risks. Would I still get a feel for the school? Would I be able to speak to a few different teachers? How will I come across over video? I recognised that this would also be a challenge for the school because they would not be able to assess my teaching ability or see me interact with pupils and colleagues.
Preparation was key. Not being able to visit the school in person meant that research was even more important to understand their vision, aims and future plans. This included looking through their social media accounts, reviewing student comments and the school's Progress 8 scores. It's still possible to get an idea as to whether the school would be a good fit for you without stepping inside.
My biggest concern was how I would come across over video. To make sure the background was uncluttered and family-free, there was a bit of furniture moving and lighting changes! I treated the experience as if I was being interviewed in person; I wore a suit and presented myself as I would in the classroom.
I knew that the usual elements of a school interview would not take place - such as planning and teaching a lesson and taking part in a student panel. Instead the task was to write a lesson plan, provide appropriate resources for a lesson topic and show how to deal with any misconceptions that could arise. As the role I was being interviewed for had a specific TLR (teaching and learning responsibility), there were several questions which allowed me to show my management experience and style.
During the interview I looked at the camera, and not the screen, as much as possible so that I could maintain virtual eye contact with the panel. Thankfully there were no technical difficulties - the connection was good and the audio was clear.
As with a face-to-face interview, it's important to be yourself and relax. The interviewers want to see you, not a temporary version of you. Don't be nervous – you are selling yourself but they are selling the school to you too. It's a two-way street and a video interview is no different. Here are my top tips for a remote interview:
Preparation
Contact the school well in advance if you need clarification on any of the instructions given
Advise the school if any necessary adjustments need to be made to accommodate any special needs
Research the school and make sure you highlight this knowledge to demonstrate how you would be a good fit
Environment
Choose a well-lit space for your interview with a clean background wall
Try to ensure limited background noise and distractions during your interview time
Dress as you would for a formal face-to-face interview
Focus on positive body language - sit up straight, maintain eye contact and make sure you look at the webcam and not the computer screen
Follow up the interview with a 'thank you' note and invite any additional questions that might not have been covered on the interview
Technology
Make sure you have access to the software that going to be used whether it is Zoom, Skype, MS teams or any other platform
Test your connections multiple times to ensure the connection works
Run a mock interview with a friend or family member to check your position on camera
Lastly, remember to smile!
Ready to take the next step in teaching?
It is important that schools have the workforce they need, and recruitment should continue where it is necessary and practical to do so, in line with social distancing guidelines.
DfE is asking publicly funded schools to use the Teaching Vacancies service. This is a free, national service for searching and listing teaching roles. Listing vacancies here will help save schools money and enable the department to monitor the impact of school closures on teacher recruitment.
We have published further information on how schools can recruit within the actions for schools during the coronavirus outbreak guidance.
Want to receive blog posts in your inbox?