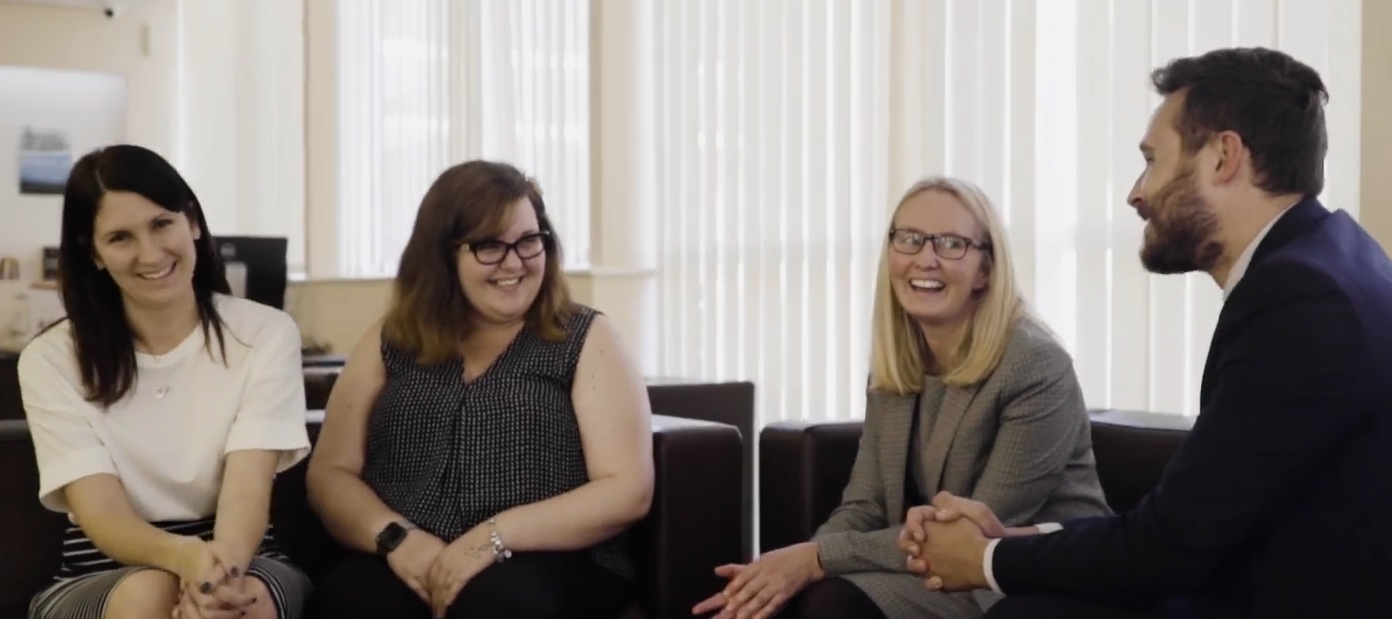 Headteacher, Lynsey Draycott, and Deputy Headteacher, David Lowbridge-Ellis, from Barr Beacon School in Walsall have been on a workload journey which has taken them from high staff turnover to hugely improved staff retention.
We knew we had to take action on workload when our staff were not only leaving Barr Beacon School but leaving teaching to move into other professions because of their work-life balance. As senior leaders we have a duty of care for our staff. It is our responsibility to make sure that workload works for our staff - we needed to do something to address this.
For us workload reduction is not a one-off event but an ongoing process which involves all members of the school community. For example, when we introduce new initiatives, staff have the opportunity to feedback so that we can make sure the initiatives work for everyone. And when something new is introduced, something old has to be taken away. As we moved on in our workload journey, as a school we created a list of things that we do to reduce unnecessary workload and improve wellbeing for staff. This includes a range of things from not having to cover another teacher's lesson more than once a term, open-door senior leadership and offering fitness events for staff. We put this on our website so that it's transparent and shows we are committing to it.
The results have been far-reaching – most notably staff turnover has reduced. When we interview new staff, nine times out of ten they say that the list of things on our website that show how we are committed to workload reduction attracted them to join Barr Beacon School.
Explore how your school can take action on workload
The workload toolkit features practical advice and tools for senior leaders and teachers.
Meaningful marking
Barr Beacon have also shared how they changed their marking policy. Read more:
'Mark however you think best': A year in the life of a meaningful, manageable and motivating marking policy change
___
Want to receive blog posts in your inbox?