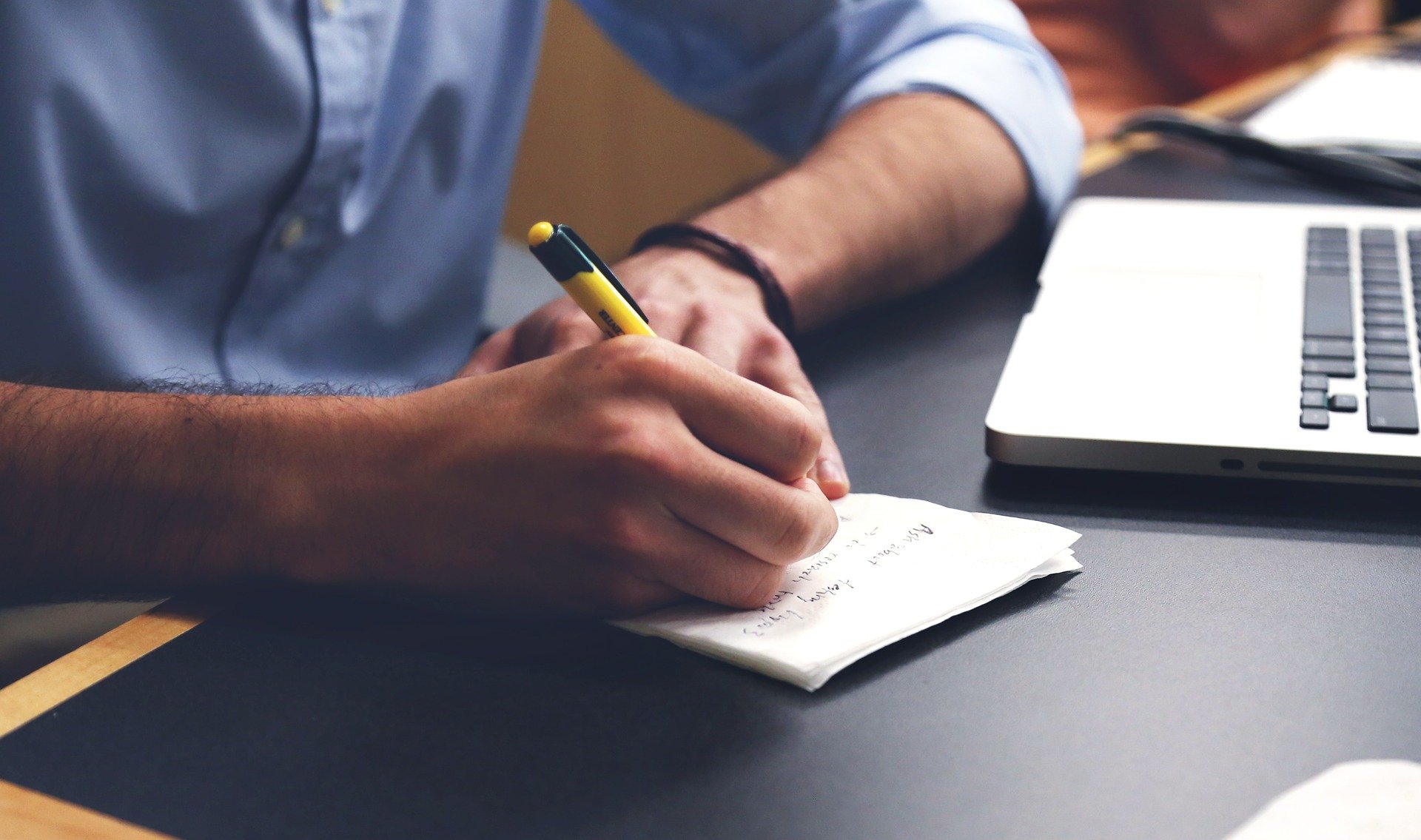 Michael Eggleton is head of Charles Dickens Primary School, London and a member of the DfE Education Advisory Group on staff wellbeing. Charles Dickens Primary School has long been working on reducing workload measures to improve wellbeing. Michael shares the steps, big and small, his school have taken to make sure staff get the support they need at work.
When I started teaching 16 years ago, mental health and wellbeing were not words you often heard in schools. I'm pleased to say that times have changed, and everyone is now doing all they can to support the wellbeing of their students. However, supporting the wellbeing and mental health of staff is also hugely important to us as headteachers.
Over the years, I've seen schools try lots of different initiatives from cakes in the staffroom on a Friday to mindfulness sessions for weekly staff training. These approaches are all very well and good, but I'm interested in what's really going to make the difference in the long term.
My school has been on our own journey to support staff wellbeing. Before we started, we conducted anonymous staff surveys to find out what the common issues were and what action needed to be taken. Here are the seven areas we've been tackling, both before and during the pandemic, to make sure staff feel looked after and supported at Charles Dickens Primary.
Communication 
It's important that, regardless of your role or the hours you spend in the school building, you hear the same messages and feel in the loop. As a school we write a daily email to all of our staff so they know exactly what is going on.
Workload 
We removed all distant marking and replaced it with live feedback, which would be given in the classroom. This significantly reduced staff workload and the evidence demonstrated that there wasn't a negative impact on pupil progress. You can read more about the impact here. We also make use of 'Comparative Judgment for Schools' to help our staff level writing, which is usually a time-consuming task.
Coaching 
We scrapped lesson observations and replaced them with regular coaching sessions. The coach would check in with the member of staff on a personal level but also offer guidance on professional development. Staff loved this approach as it empowered them to find solutions for their own professional development rather than having a top down directive approach.
Mental Health First Aiders 
Despite being in a large school with many members of staff, you can sometimes feel isolated as everyone is busy. This is why we trained a number of our staff as Mental Health First Aiders. Our staff always know there is someone dedicated to support them and can signpost them to further support.
Time for you 
Having two very young children I often feel guilty that during the working week I see very little of them. I never get to do drop off at nursery or see a school performance. Unlike other professions, we don't have much choice with when we have time off. That's why we introduced the 'gift of time'. Twice an academic year, our staff can take two afternoons off with cover provided from within our year group teams. If someone wants to get away for the weekend, then they can. We've found that this has reduced staff sickness in school and has had a positive impact on morale.
Leadership 
As a head within a trust, I feel lucky that I have a CEO who is always available and willing to listen. I also have Chairs of Governors who make themselves available to support. Having people who are willing to listen certainly helps as I can imagine school leadership is lonely and stressful without it.
COVID-19 outbreak
Since the start of the pandemic, the need for a good approach to staff wellbeing has been even more clear. Our risk assessment has been the most vital factor - staff need to be involved in the risk assessment process and know that it is practical. That is why we regularly evaluate our risk assessment and make sure every member of staff's voice is heard. We do this through zoom staff meetings and sometimes through anonymous staff surveys. Feeling safe in school is the most important factor for staff.
We all need to do our bit to keep our talented staff in the sector and keep teaching as an attractive career prospect. I have been fortunate enough to be involved in the DfE's excellent work on improving the wellbeing of staff in the education sector. What I've learnt about staff wellbeing is that there is no magic solution and no one size fits all approach. It's about the school leadership committing to change and showing willingness to improve the wellbeing of all staff.
Looking for ways to reduce workload and improve wellbeing?
Read more about the outcomes of Charles Dickens Primary's DfE funded workload reduction project - see the reports and posters of the project outcomes here as well as previous project run by the Southwark Teaching School Alliance.
For more inspiration on how to tackle workload, take a look out our workload reduction toolkit. This includes tools and top tips to support your school in reducing workload pressures.
Want to receive blog posts in your inbox?
Sign up to receive blog updates.