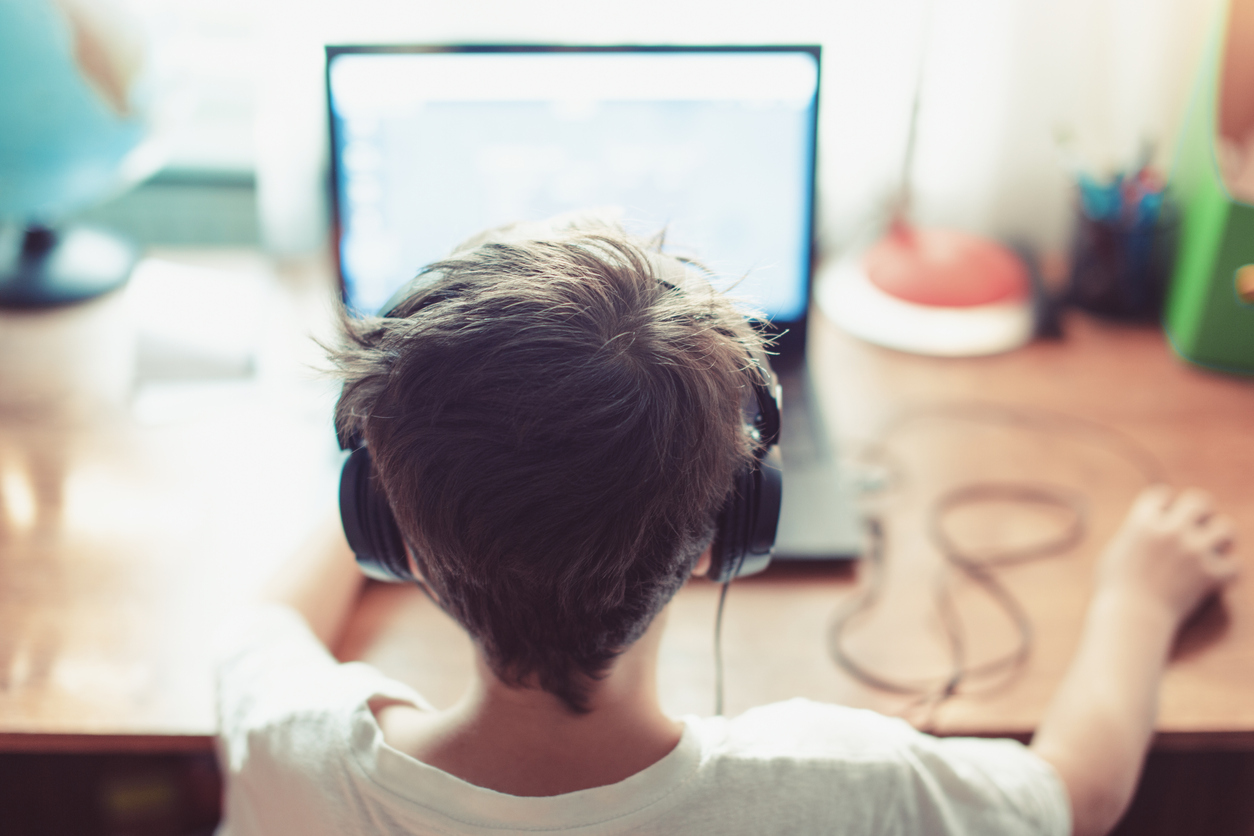 Schools across the country have faced new challenges when trying to support their most vulnerable students to learn remotely. Amy Wood, Principal of Mossbourne Riverside Academy in East London, shares one example of the extra steps her institution took to make sure no student is left behind.
 At Mossbourne Riverside Academy, 30% of our 392 pupils are either children of critical workers or in the vulnerable category and are therefore learning on-site. However, that's not to say that our pupils learning remotely aren't also vulnerable and faced with their own challenges. One pupil in particular stands out as he struggled to access any of his remote learning. Facing every conceivable barrier, he was at serious risk of falling far behind without further support from the academy.
The pupil in question not only had little access to technology or internet, but also has learning difficulties, family members who are shielding, and low levels of literacy within the family mean there is limited support available at home. All of this contributed to a large amount of missed learning and made it difficult for the academy to ensure his wellbeing and education did not suffer.
To tackle these issues, several teams at Mossbourne Riverside Academy sprang into action. The IT team used the DfE's Get help with technology programme to provide him with a laptop and access to the internet and, with the help of a teaching assistant, they simplified apps and provided step to step guide to access Google classroom – the primary method of remote learning at our academy.
Simultaneously, our pastoral team supported the family, keeping daily contact with them through phone calls and offering advice on how to create the best possible learning environment. The team also helped plan healthy routines and provided them with their free school meals vouchers to safeguard not only their mental wellbeing, but their physical wellbeing too.
Due to the hard work of all our staff, this pupil was soon able to take part in live lessons. The first time he answered a question in a live lesson, he appeared smiling with a virtual beach background which was a wonderful moment for him, his mum, and our staff. We felt enormously proud.
Since we addressed the access issues, his teachers have identified gaps in his learning through assessments, supported him with catch up, and organised break out intervention rooms planned and delivered for small group coaching and tutoring. All of this has ensured that, despite the barriers he has faced, circumstances beyond his control should not have a lasting impact on his education and opportunities.
Through this experience and others like it, we know that our school ethos of Excellence, Unity and No Excuses works for our most vulnerable children, providing them with stability while ensuring that no child goes unsupported during this time.
Get help with remote education
The Department has published a package of remote education support for schools on GOV.UK, including advice for supporting pupils with SEN, best practice teaching resources, and ways to get help with technology.
We've also set up a page on gov.uk which has information for parents and carers to support their children with learning from home.