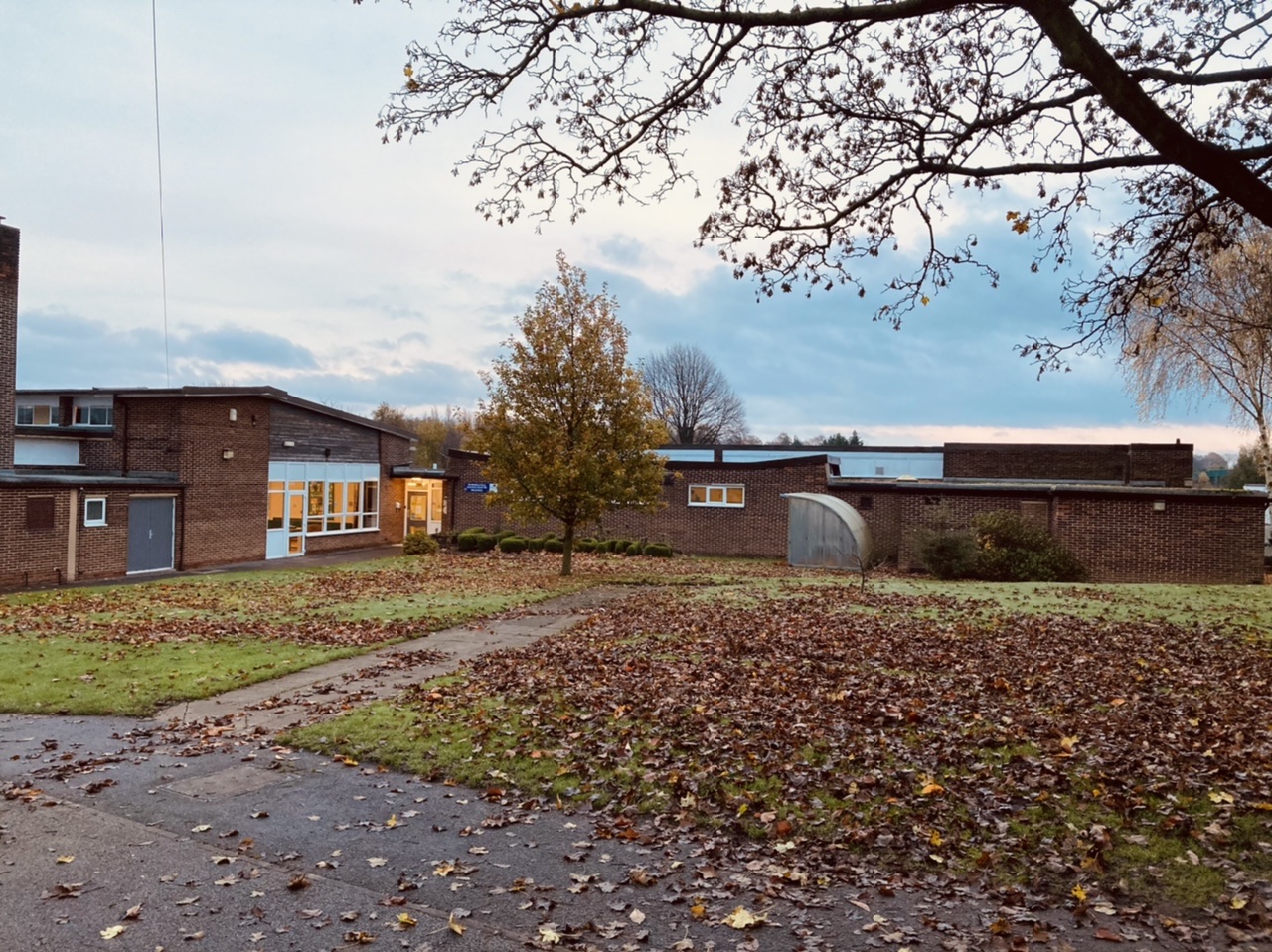 Shaun Booth, Assistant Headteacher and SENCO joined Pinderfields Hospital Pupil Referral Unit (PRU) after working for 15 years in 'mainstream' education. Shaun shares how he met the additional challenges of providing remote education during the COVID-19 outbreak. 
Hospital schools do vary up and down the country, but all work with pupils who are deemed medically unfit for education at that time. The main difference between Pinderfields Hospital PRU and mainstream schools is that our cohort is always in flux, changing weekly with some students going back to school and other students dropping out of school into us. Our referrals come at any time during the academic year, and the length of time that each student stays with us depends on their diagnosis or condition.
The students we work with are often in and out of school due to their medical conditions, which has an impact on their self-confidence and resilience. Staff in hospital schools are experienced at 'plugging gaps' in knowledge and working with students to build up their confidence around academic subjects.
As with everyone else, this past year has been one we will never forget. Much of our time has been spent putting strategies in place to respond and react to changes and potential changes that this academic year may bring. One key aspect of delivering education during a pandemic that every school has faced is developing and delivering a curriculum remotely and using technology to enable us to do this. I have worked alongside our staff to develop our online teaching strategy. This is particularly crucial for pupils who are in hospital provision, as many have already been out of education for some time, so we needed to make sure that our online platform was rolled out quickly in order to retain pupils confidence and ensure their wellbeing wasn't negatively impacted.
We now use Google Classroom, which is accessible and easy to navigate. All our students have their own login and can access their subject documents independently - we now use this to set all homework. We've also used the online platform when a member of staff was isolating, allowing her to deliver lessons remotely. We've found the Oak National Academy has been an invaluable resource in facilitating learning for our pupils, especially helping younger students who need more support from their parents. During the most recent lockdown and following local authority advice, we also paused physical home visits, using Google Meet to ensure that tutoring sessions are still available. Turning on our web cameras means students can still feel part of the lesson.
Our students who didn't have access to their own technology have received laptops from DfE, which has been crucial to make the system work. This has allowed us to make sure that a lot of our pupils, who would have been otherwise unable to access our learning platform, can now do so, ensuring that we give everyone the same opportunity to learn.
Obviously, a lot of this technology was new to us, but we dedicated training sessions to become accustomed with this new way of teaching. This also gave staff the opportunity to come to us with ideas of how to develop this further, such as using graphic tablets so we can free hand draw diagrams and equations. We will continue with many of these ways of working as they give us more options for reaching pupils who are being educated off site. This will be particularly useful for those pupils whose immune systems are compromised, or those who are particularly anxious about returning to school – allowing us to make initial contact and then build up the pupil's confidence.
We cannot expect our younger pupils, who have more complex needs, to sit in front of a computer screen for lengthy periods of time. Therefore, staff have created online packages to support parents and carers, teaching them some of the skills needed to engage their children in learning. Recognising that this has been an incredibly challenging time for parents and carers too, we've used our social media channels to communicate with them and create a support network for parents during challenging circumstances.
Overall, working at Pinderfield's Hospital PRU has been amongst the most rewarding of my career in education. It highlights how important the work of hospital schools is up and down the country and the role that they play in working with schools, pupils and families, through the pandemic and beyond, in order to give the life chances that everyone deserves.
Get help with remote education
The Department has published a package of resources, including best practice guidance, webinars and annotated lesson plans, to support teachers and leaders with remote education during the coronavirus outbreak. Take a look at the support available on GOV.UK.
Want to receive blog posts in your inbox?